Tips to keep warm this winter
As the temperature continues to drop and the nights are closing in, it's time to take some measures to get us through the winter months.
We've listed some tips that should assist you in retaining precious heat in your home and help to keep out the cold without costing the earth.
---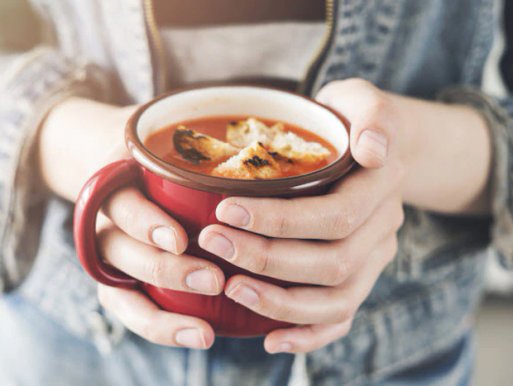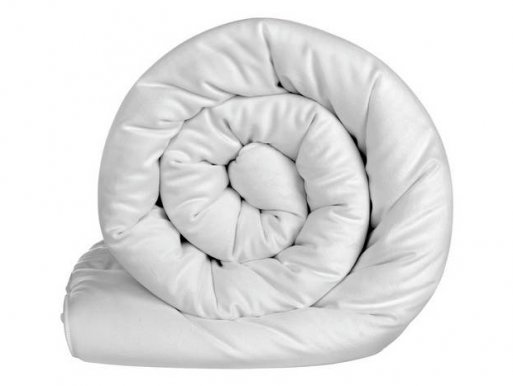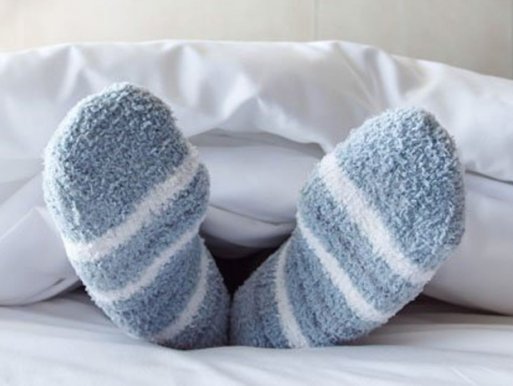 ---
Make warming food and drinks
Food is an essential source of energy to help keep your body warm, so make sure you have enough substantial hot meals and hot drinks throughout the day. Not only for energy but also to warm your tummy.
Keep yourself active
Try to keep active as much as you can and walk around where possible. Move around at least once an hour and try to avoid sitting still for long periods. Even light exercise will help to keep you warm.
Wear appropriate clothing
Wear your thickest clothes and double up where possible. Don't forget to keep your hands and toes warm with thick socks and a hot water bottle for your hands. Generally, if these parts of your body are warm then the rest usually is.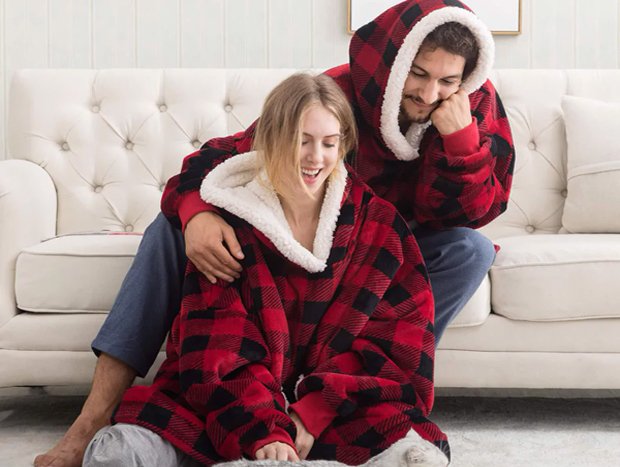 ---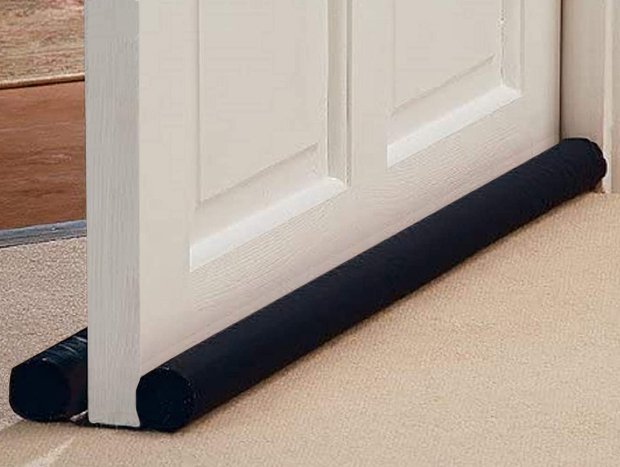 Locate and block out draughts
Keep the drafts out and the heat in by ensuring all doors are closed. Also, prevent sneaky drafts creeping in through gaps in your window frames by keeping the curtains closed when it gets dark. The thicker the curtains the better.
Take hot baths or showers
Taking a hot bath or hot shower will help raise your body temperature. Make sure your socks and the rest of your clothing is thoroughly warmed up before you get out, either by a radiator, fire place or hot water bottle.
Double up your duvets
If you have more than one duvet or extra blankets, use these at night to lock in the heat during sleep. Having a good quality night's sleep is essential giving your body the energy it needs and keeping warm at night will help you rejuvenate properly.
---
Or use a higher tog duvet
The most common duvet used in the UK is 10.5 tog rating and is suitable all year round for most people. The higher the tog rating, the better the heat retention, so if the current low temperatures affect your sleep, you should invest in a warmer 13.5 tog duvet.
Choose a dual season mattress
Dual season mattresses are a perfect solution to keep you cosy and snug in the cold winter months and cool and fresh in the warm summer months.
Tips on keeping warm in bed
Wear night clothes such as pyjamas or a large T-shirt to help keep you warm. Natural fibres such as wool, cotton or silk will keep you warmer than synthetic materials. Get rid of icy toes by putting on a pair of super soft bed socks.
---